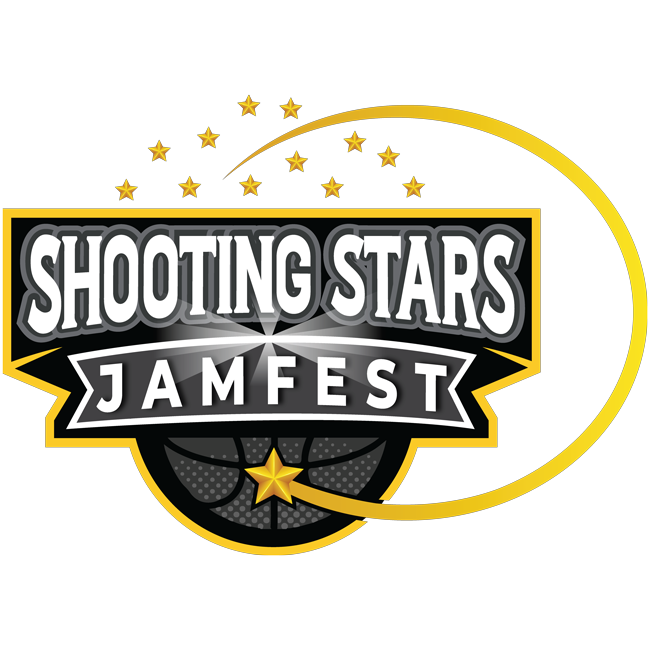 Shooting Stars Jamfest
Hamilton, Ohio
April 28-30, 2023
Boys Divisions: Grades 2-11
Girls Divisions: Grades 3-11
Cost:
Boy Grades 2-8 - $225
Boys Grades 9-11: $275
Girls Grades 3-11 - $225
(Multi-team discount available)
This a qualifier event for Nike Summer Championship in Columbus, Ohio:
July 14-16, 2023.
Tournament Info
Click here for tournament schedules, brackets, rules, etc.
Venues
The main venue is Spooky Nook Champion Mill located in Hamilton, OH. Click here for more information.
Hotels-Lodging
Click here for hotels & lodging information and special group rates.
Questions?
Registering more than two teams?
Or for more information, contact:
Aaron Bachman:
bach2@neobasketball.com
Mobile: 330-488-5838
Gene Reddy:
greddy@thebasketballacademy.com
Mobile: 216.338.5885